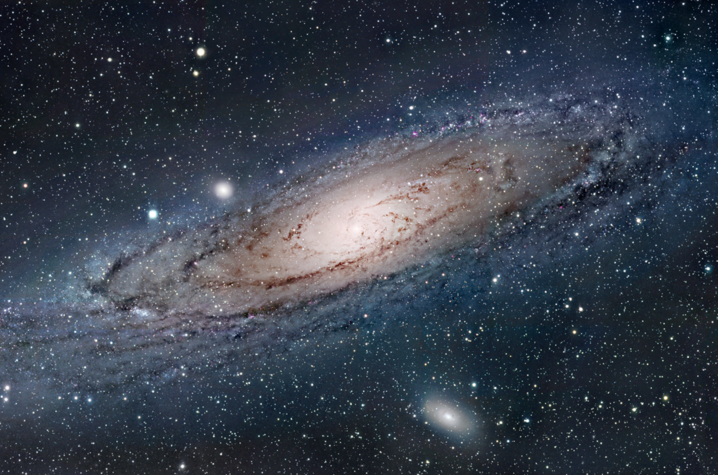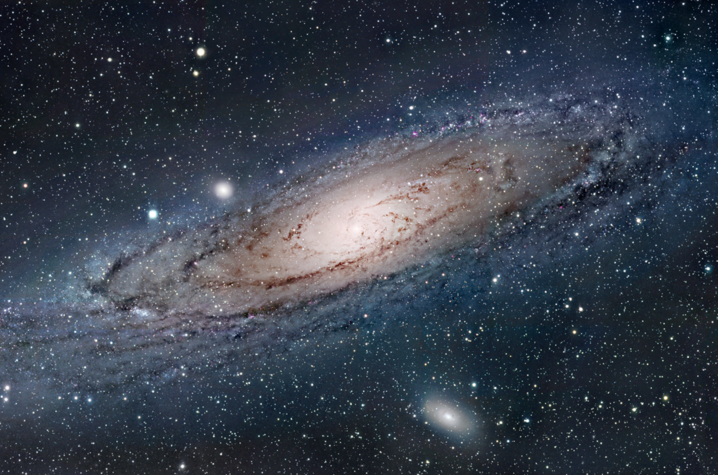 Departing this life is a certainty, it stares you in the face. You don't know when you'll say farewell, so stay within God's grace.
It's appointed unto man once to die. So this is not our home to stay. When your allotted time is up, you will go with Him who is the way. (Hebrews 9:27)
It's not in dying that you should fear, for the moment you cross over there you will see our Lord and Savior, who will wipe away all tears.
Paul said, to die is to gain, I believe just what he said, and I will go into God's presence, before you know I'm dead. There is no in between, I know this very well. Heaven is prepared for the righteous saints and hell is prepared for the wicked sinners.
If you don't know the Lord and you've never made it right; bow down your head and humble your heart, and come into the light.
No matter when you call, He's ready to come in. He'll save your lost soul, and wash away your sins. Invite him in your heart today, don't wait or procrastinate. He'll come in and sup with you before it is to late.
So whether you are dead or alive, when Jesus comes again, you will be called up to meet Him, in the air, you will ascend.
Heaven is a beautiful place. The streets are made of gold, Jesus sits at the right hand of God, interceding for us, I am told.
(Mathew 16:24-28)
Read more...
---