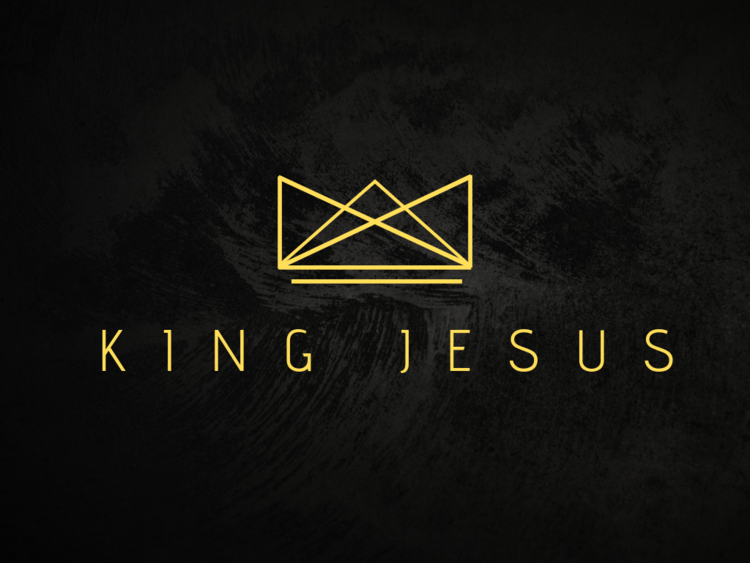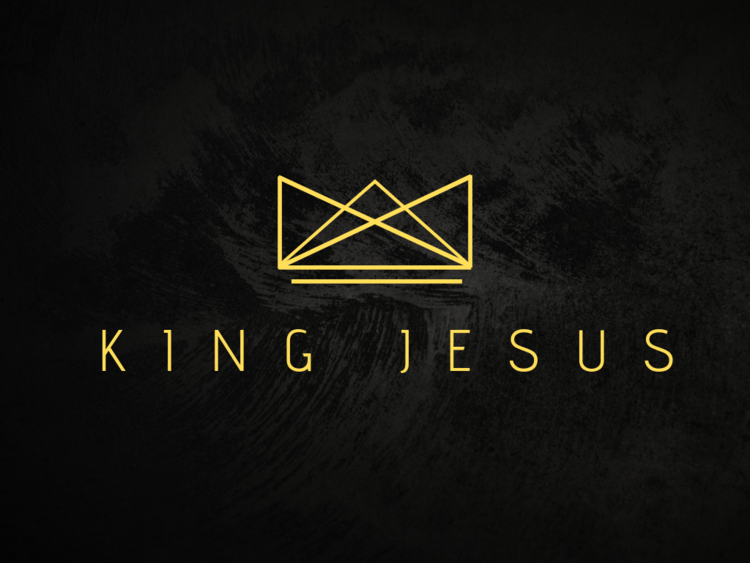 God put time into motion. He began the universe. He created the heavens and the earth. The earth He spun on its axis. He flung the stars in the heavens. In one hand he held the sun, in the other He held the moon. (Genesis 1:1, 2:1)
The God of all creation came down, and stripped himself of the glory of His creation. In the form of man, He allowed himself to become man. He formed himself in Mary's womb, and became a natural man.
All the heavens proclaimed in the aspiring greatness of His event that saved a dying world from sin. The Stars shone bright. The angels sang, to celebrate His birth.
In proclamation of His glory, divine intervention and The Holy Spirit acknowledge His presence. The earth moved and cried out, who could imagine? A King! (Luke 2:11, 3:22)
In praise and expectation, the cry echoed through the years. Thoughts of the manifestation of His glory touched my soul, and my soul soars into heavenly places.
Not able to maintain or define the true significance of His glory, my soul cried out in uncontainable rapture. Who, could imagine, who could imagine "A King".
(Revelation 19:16)
Ruby Kratzer Holman 11/21/97
Read more...
---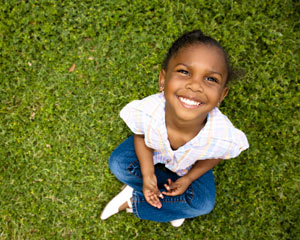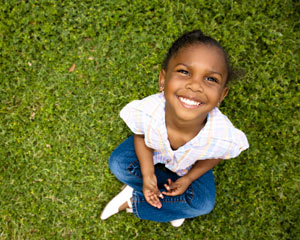 It would seem immortal for a child to conceive what color would truly be defined as. I can say there is no color in the eyes of a child. The child sees what God would see, a creation so beautifully designed and structured. The child sees what he or she wishes to notice. Color is a form, divided by excuses that are portrayed too often by registered thoughts. The child's eye gleams for purity and love. Love in the eyes of a child is clean and perfect. In this, God says, he cares, and he has no shame and color is no form that could matter.
THE CHILD'S EYE,
Shonita Stevenson 1/25/90
I am thankful for my mother even though I have no brother. I am thankful for food even though I am not rude. I am thankful for my teacher even though she is not a preacher. I am thankful for my friends even though they do not blend. (Psalm 92:1-2)
I AM THANKFUL, David D. Carter II, 2nd Grade, Age 7
Children, obey your parents in the Lord, for this is right. Honor your father and mother, which is the first commandment with the promise that: it may be well with you and you may live long on this earth. Parents do not provoke your children to anger, but bring them up in the training and admonition of the Lord.
(Ephesians 6:1-4)
OBEY YOUR PARENTS,
Tashiana D. Carter, 5
th
Grade, Age 10
Forgive me for I know not what I do. I Know this time I'm learning Lord to cry out to you. Forgive me for I have been so wrong, when I ran away not knowing what to say.
Show me how to be more patient in what you want me to do and the things you want me to be. Forgive me Lord. Make my way.
Forgive Me Lord, Shonita Stevenson 9/97
Read more...
---